Written by: June Duncan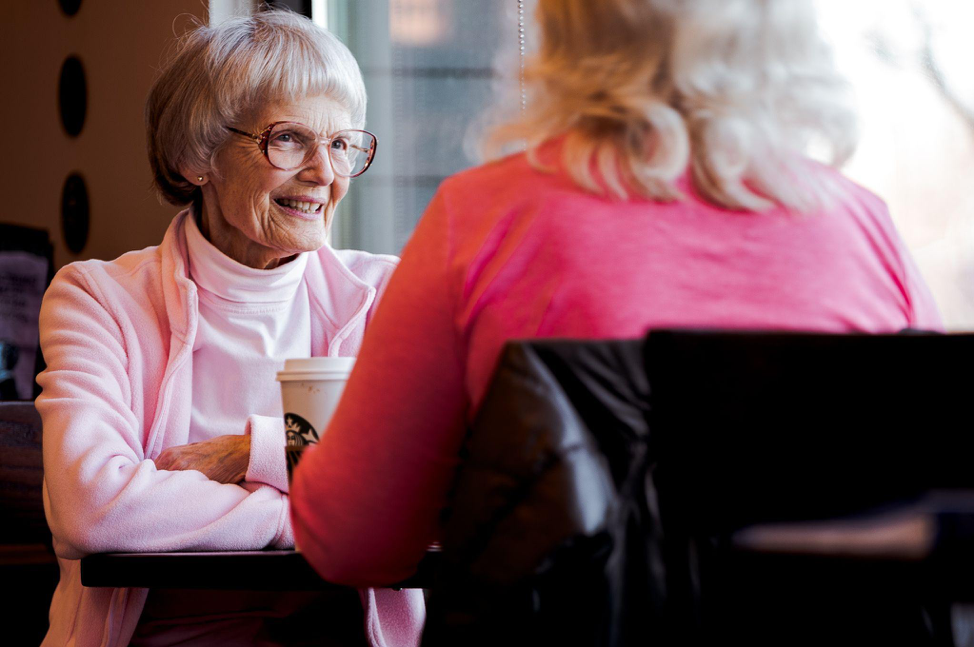 Helping a loved one manage a chronic condition is a wonderful way to show them you care, and it can relieve stress for them that could otherwise cause mental and physical distress. That's why it's so important to find unique, thoughtful ways to help your loved one feel safe and comfortable, and the good news is there are lots of resources that can help you do just that. From ensuring that your loved one has healthy meals to help them keep stress and anxiety out of their lives, you can find several ways to assist them with their daily routines and manage their pain levels. If you think your loved one may need in-home care, take a look at the services provided by Cholla Medical Group, which can bring quality medical care right to their front door.
Here are a few tips on how to help your loved one as they navigate living with chronic pain:
Learn more about their condition by going back to school
Learning more about what your loved one is going through can not only allow you to help them meet their needs better, but it will also help you be empathetic to what they're going through. Consider going back to school for a nursing bachelor's degree. With an RN to BSN online degree, you can study the exact condition your loved one is living with, learn more about symptoms and treatments, and find new ways to help them manage those symptoms. Because the program is online, you can work from home at your own pace; just do some research to find a school that's accredited and offers competitive tuition rates.
Help them create a stress-free home office
There are other ways you can help your loved one take care of themselves, of course. If they do a lot of work from home, consider helping them create an office space that's both comfortable and productive. Because work-from-home jobs can be detrimental to our mental and physical health due to lots of sitting, a lack of natural light, and disorganization, it's a good idea to start there when designing a stellar workspace. Help your loved one choose furniture that gives support while allowing for movement, such as an ergonomic chair and a standing or mobile desk. You can also help them find the right illumination for the space, such as lighting that will reduce eye strain–which is one of the benefits of utilizing natural light–and look for organizational tools that will help them reduce clutter in order to improve the overall wellness factor of their home.
Help them advocate for their own health
Whether your loved one needs to reduce job stress or focus on their physical well-being, you can help them become an advocate for their own health by showing them how to keep up with their medical records, accompanying them to doctor's appointments to help them remember questions they want to ask, or helping them take control of their nutritionby learning the best–and worst–foods and drinks to partake in.
Show your loved one that you believe them
For many individuals who are living with a chronic health condition, one of the biggest stressors is that the condition itself is often invisible, which means that it's difficult for others to believe they're actually dealing with pain. Not only can this take an emotional toll, it can be truly disheartening for your loved one and can lead to feelings of isolation or depression. Validating their feelings and showing them that you believe them is important and can help boost their mental health.
Helping a loved one deal with a chronic condition can also take an emotional toll on you, so it's important to practice self-care as you take steps to help. Consider going back to school to learn more about what they're going through, which can help you manage your feelings as well. When looking for ways to help your loved one at home, consider starting in their home office since it's one of the most-used rooms.
Want to learn more about the in-home care services provided by the team at Cholla Medical Group? Take a look around the site or contact them for more information.