There's no grief greater than the grief felt when losing a family member. On top of that, you also have to worry about going through their assets and will, cleaning out their living space, and sharing the news with the rest of the family. Although there's no easy way to go about this, one way to inform your family and help the grieving process is to create a family member memorialization. This type of memorialization will honor your family member's life and give others a chance to pay their respects. Cholla Medical Group shares a few ways to pay tribute to your loved ones.
Cholla Medical Group is committed to providing quality in-home medical care and services. Call (480) 298-9951 to learn more!
Creating a Facebook Memorial Page
Almost everyone has Facebook nowadays, and one of the best ways to remember your deceased family member is to create a memorial Facebook page for them. You can request to memorialize an account by filling out a form and following these steps:
To gain access to the account, if you don't have it, you'll need proof of death and a form saying you have power of attorney over the deceased family member. Go to Settings and click on Memorialization Settings.
Select to become the legacy contact or name someone else as one. A legacy contact will be an admin over the page who can respond to new friend requests, change profile pictures, share memories, and change who can see posts.
You can clean up the account and delete or hide existing posts or share ones that remember the deceased family member.
To properly look after the account, you should learn more about memorialized accounts.
You can also choose to delete the account, but it may be best not to do this right away so people have time to grieve and share memories of the deceased.
Setting up a Physical Memorialization
Although a Facebook memorialization is a great way to remember family members, there are other ways besides using social media. Physical ways to honor your loved one include:
Plant a tree. You can plant a tree, flowers, or another type of vegetation to create new life as a way to remember your deceased loved one.
Make a time capsule. A time capsule holds various trinkets from your loved one and is buried in the ground for a certain amount of time. You can dig it up in the future to relive all the memories of your beloved family member.
Create a custom car decal. Create a decal that lists the deceased's years alive, name, and possibly a favorite symbol they loved.
Creating a Nonprofit in Their Honor
Is there a cause that was dear to your loved one? You could set up a nonprofit in their honor to help support their favorite cause. As ZenBusiness details, there are benefits to forming a nonprofit corporation. By choosing this entity, board members are protected from liability, you'll gain tax advantages, and it'll be easier to apply for grants and public funding.
Tending to a Family Member's Assets
After a loved one's passing, you may need to go through probate. Probate is a series of actions and paperwork that involve examining the will and assets of the deceased, giving property to living family members, and paying debts and taxes. One of the biggest hassles during this process is selling the deceased's home. You'll typically need a probate lawyer and a real estate agent versed in probate transactions to handle the difficult process of selling the house.
Going Through the Five Stages of Grief
The process of grieving over a family member is a long and difficult one with five stages. Although the road ahead isn't easy, memorializing your family member can help create a repository for fond remembrances.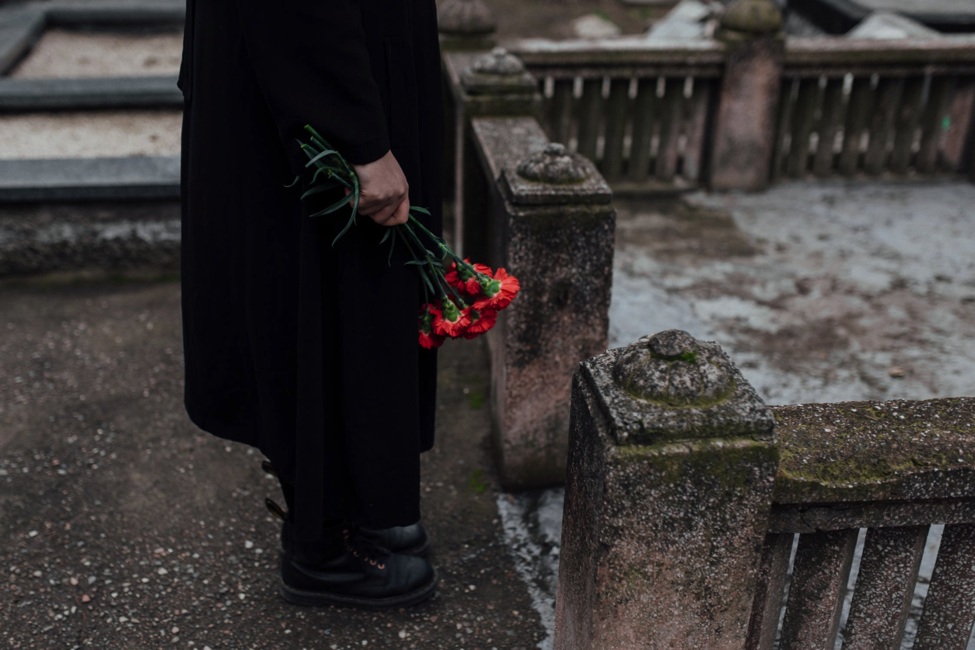 Written by: Hazel Bridges